This is a brand new Greg Smallman 2010 shipped directly by the luthier, Greg Smallman, from Australia to Los Angeles.
Want to know the direct contact information? See also,
http://j.mp/get-greg-smallman-guitar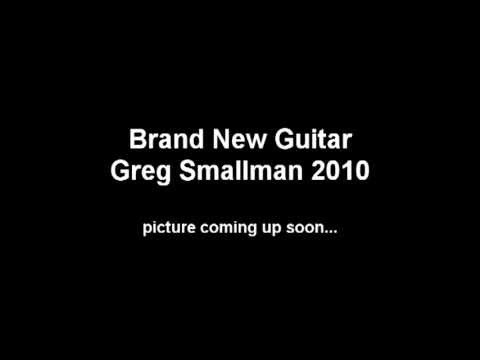 There are multi-layers of packing.
The outer layer is a thick cardboard box.
The 2nd layer is a big plastic bag.
The 3rd layer is a bubble wrap.
The 4th layer is the guitar case.
Finally, the guitar, Greg Smallman 2010.
In case of examination by the U.S. customs, the last defense on this Greg Smallman guitar is a piece of paper.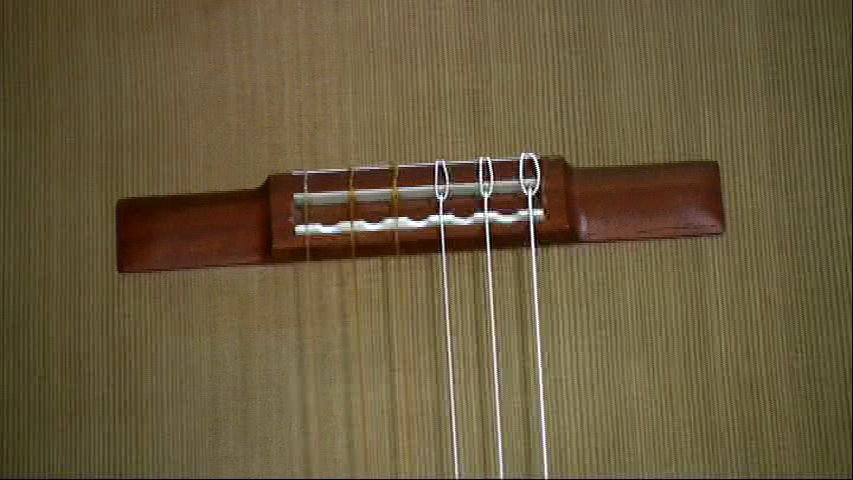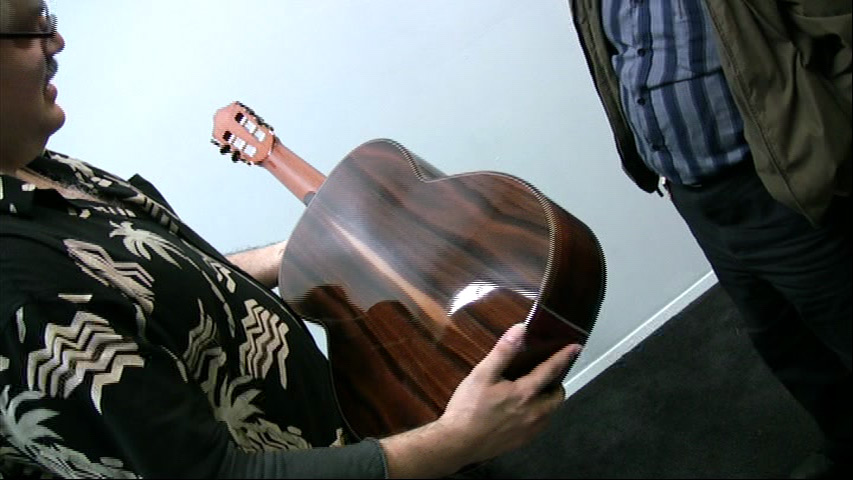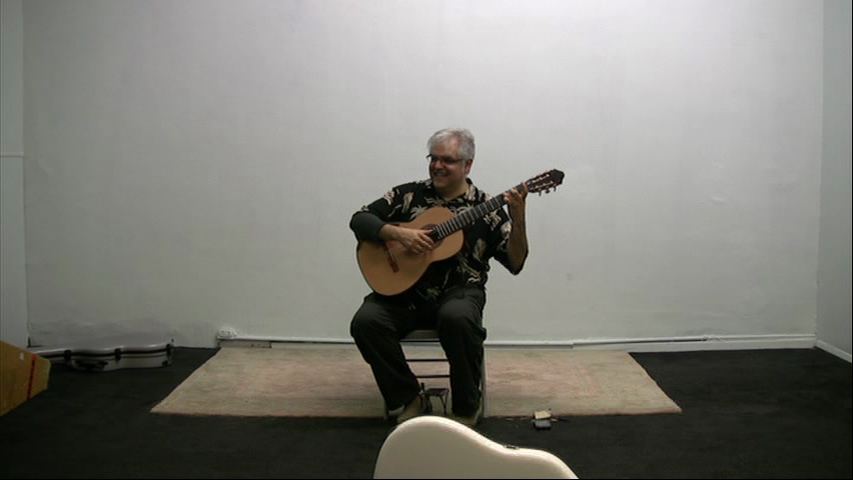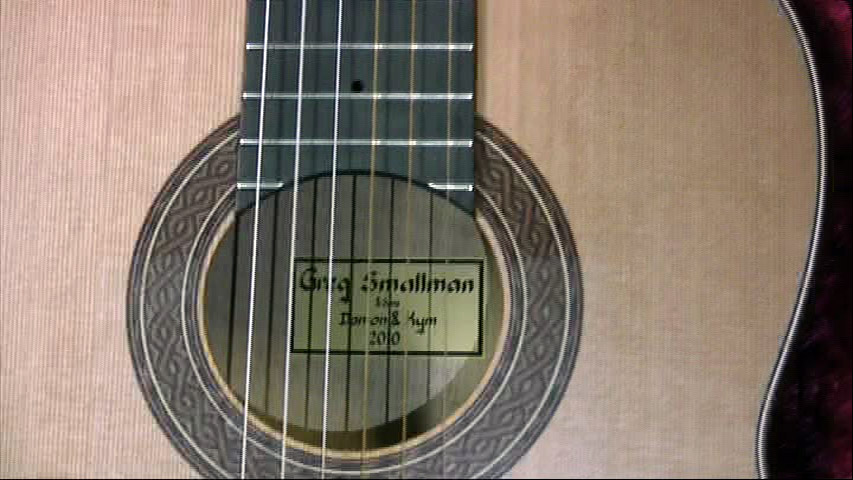 Surprisingly, all strings on this guitar are in regular tension when we open the case. They are not loosened before the guitar is shipped.
1-2-3 strings:  Hannabach Carbon Trebles (red)
4-5-6 strings:  D'Addario Pro-Arte EJ46
Part 1: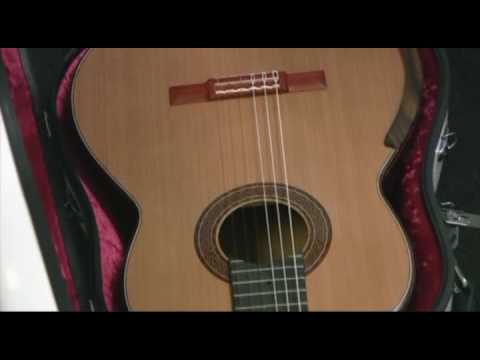 Part 2: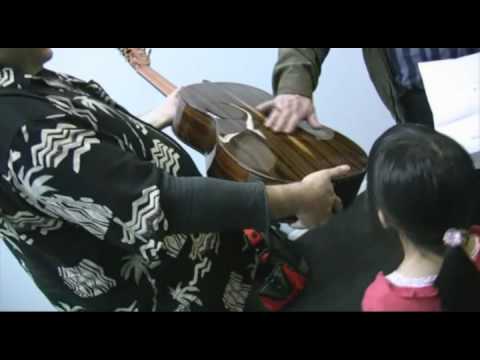 Part 3: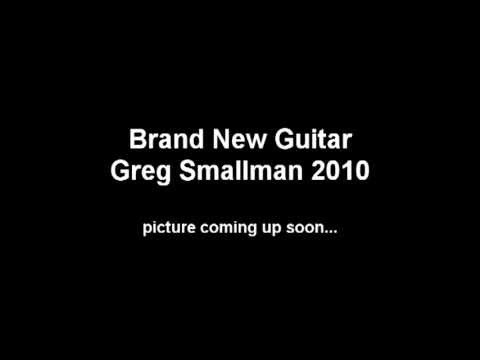 Part 4: