Here is a interesting 1920 x 1080 @30p HD video taken by Samsung TL350 / WB2000 digital camera.
Cars pass by right in front of this camera. Let's pause the video to see if we can tell who's in the cars.
Can't believe how clear the picture is in each frame of this HD video until see it with my own eyes.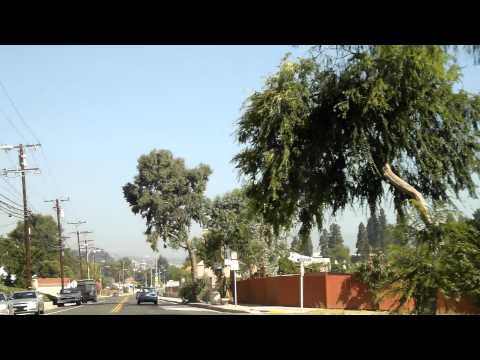 Download MP4 source file, SAM_1001.MP4, and play back locally to compare.
See also,
Samsung TL350 / WB2000 camera review
Samsung TL350 / WB2000 photo and video gallery