Panasonic HDC-SD90K 3D Compatible SD Memory Camcorder
A: Where are you?
B: I'm trying to break the jumping record on the moon.
A: Let me see… Oh, is that you right in the middle of a huge moon crater?
B: Yes, that's me!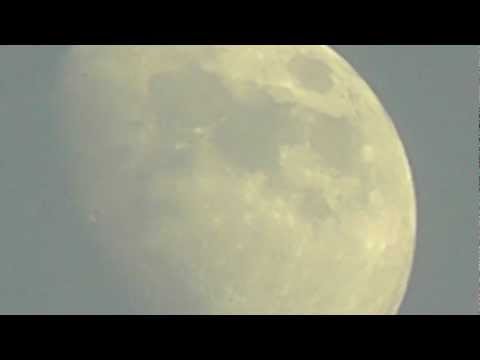 This is a handheld recording video sample using Panasonic HDC-SD90, in 1920×1080 full HD resolution, @60 frames per second.