Stephan Schlemper 2003 is the guitar I used to record most of my videos. It is by far my favorite guitar.
Visit Stephan Schlemper's official website, http://www.schlemper-guitars.de/en/
Click on the photo to see the entire Stephan Schlemper 2003 photo album.
And, the following classical guitar videos are some of the recordings using this guitar.
【科庸巴巴】Koyunbaba_I (Carlo Domeniconi)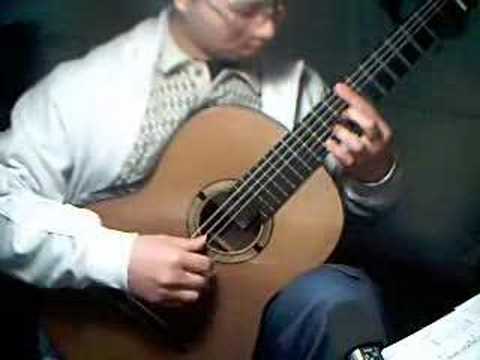 【辛特勒名单】Schindler's List (John Williams)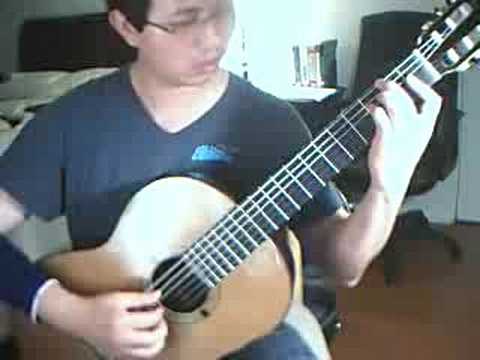 【维拉.罗伯斯十二首练习曲之三】Etude No.3 in D (Heitor Villa-Lobos)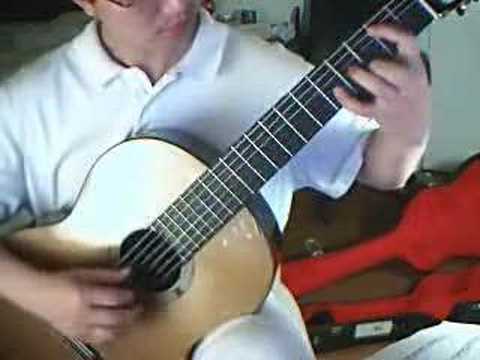 【十一月的一天】Un Dia De Noviembre (Leo Brouwer)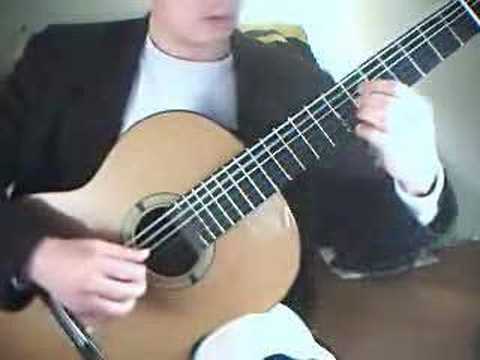 这把吉他:Stephan Schlemper 2003 有待出售,价:<RMB¥30′000 。
见:http://www.guitarera.com/bbs/thread-8199-1-1.html
附:Stephan Schlemper 2003 高分辨率写真集(3872×2592 pixels)
琴在广州市机场路,建议有意者带上自己熟悉的琴上门当面测试。
具体请联系:
江先生 (020) 8634-2243